Ultra-degreasing Hand Soap for Workshops
highly-concentrated hand soap based on sawdust, a biodegradable abrasive. Solvent-free, HC30 MANOTEC STRONG contains no sand nor alkaline substances. With its formulation based on hypo-allergenic raw ingredients, it can be used several times per day.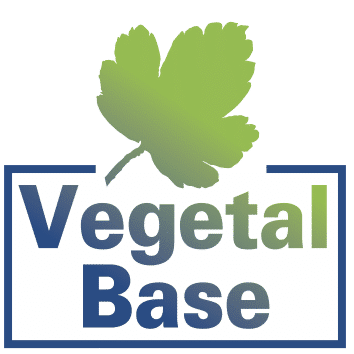 Designed for deep cleaning of oil, grease, bitumen, ink and other stains likely to occur in industrial environments.
Washing of heavily soiled hands, mechanical workshops, industries, bodywork, craftsmen, painters…