Quality, Efficiency and Innovation.
Since 1990 a company which stands for quality and innovation in the field of cleaning detergents A stable dialogue between FLOWEY® and it's partners A know-how to satisfy the needs of the customers and always have the right answers for them FLOWEY® develops, manufactures and sells multiple ranges for professionals as well as one range for private costumers
FLOWEY® has it's own selling power on the European Market. As well as worldwide Export Managers, Importers and Distibutors.
Our Research & Development department can assume to almost any demand and or special requirements
Our range has proven itself throughout Europe and the constant dialogue we have with our customers allows us to perfectly master all the problems that we may encounter in a washing center and to provide a quick and effective. What's more, our laboratory is in constant contact with the largest producers of chemicals in Europe. Thanks to this, we are constantly testing the latest innovations available on the market so that we can always offer products at the cutting edge of innovation. Finally, we follow the evolution of the regulations (Regulation EC 648/2004 on detergents, REACH, CLP, etc.) so as to always be in compliance with the European legislation in force.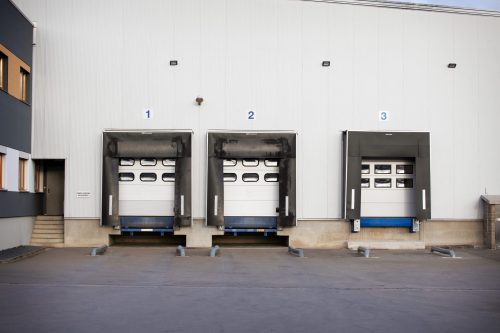 We are proud to manufacture our products in our own, modern facility in the heart Luxembourg. With high quality material, we are prepared to meet rapidly increasing demand.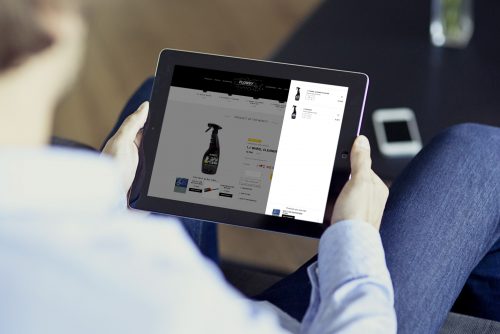 Flowey has always been unique and constantly strives to be a step ahead of the car care market. Our experience as pro retailer make our DNA. We offer now a professional range of product specialised for the private car .