Our ecological ACTIONS for a cleaner and more sustainable world


At FLOWEY®, we integrate sustainability and ecology into all aspects of our business. We have created a sustainability ethic in collaboration with our employees, customers and suppliers to identify best practice.

We use environmentally friendly raw materials, eco-responsible manufacturing processes and offer concentrated products to reduce waste.

We believe that our commitment to sustainability is a key factor in our long-term success and we are proud to be able to offer quality products in anenvironmentally friendly way.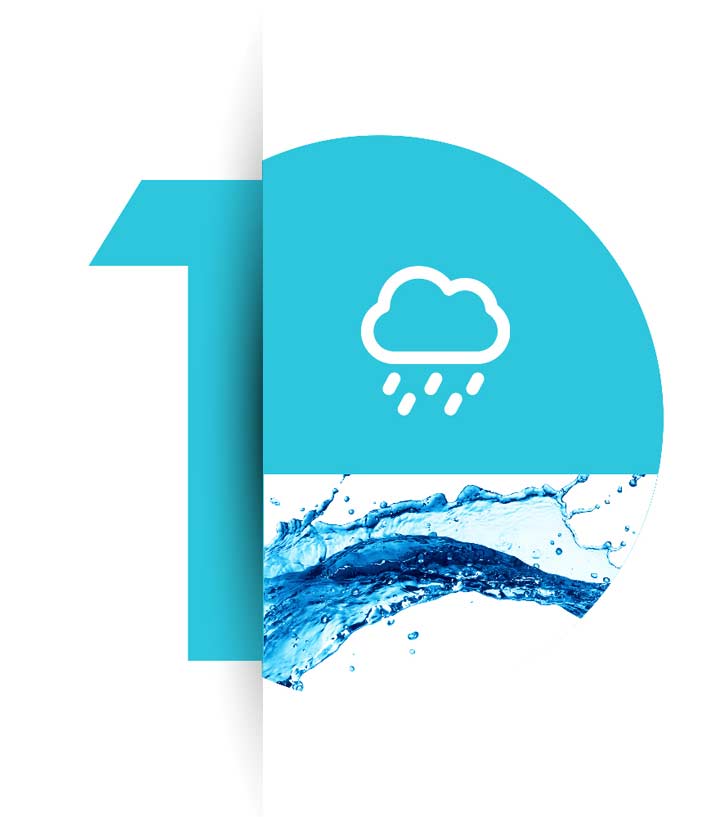 Investment in and expansion of our rainwater collection system, to reduce our environmental impact. 55% collected, only 45% taken from the municipal network to make our products.
Energy consumption in our production system does not result in direct air emissions. We minimise our energy consumption by avoiding heating during our production processes, which are powered by electricity.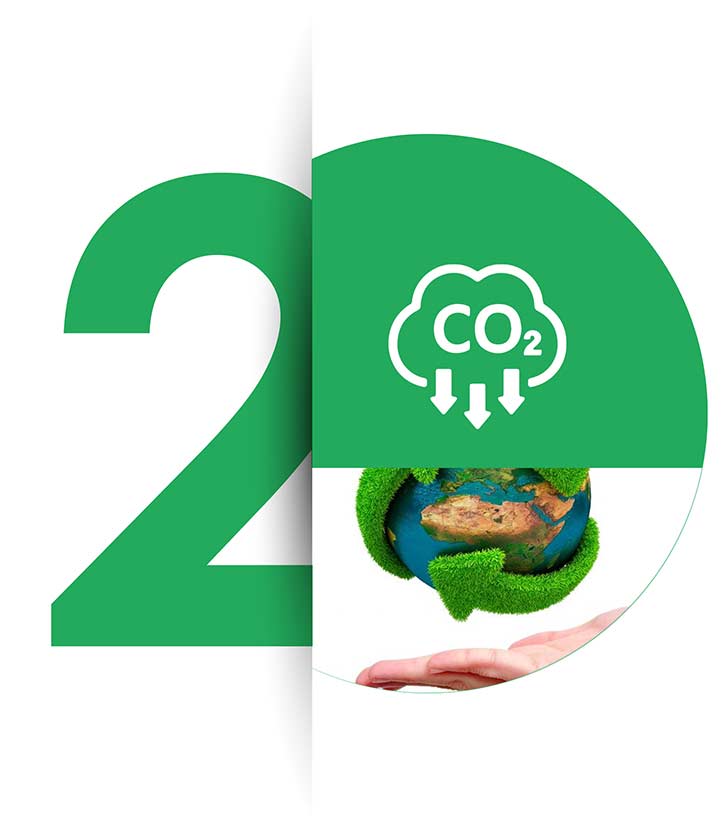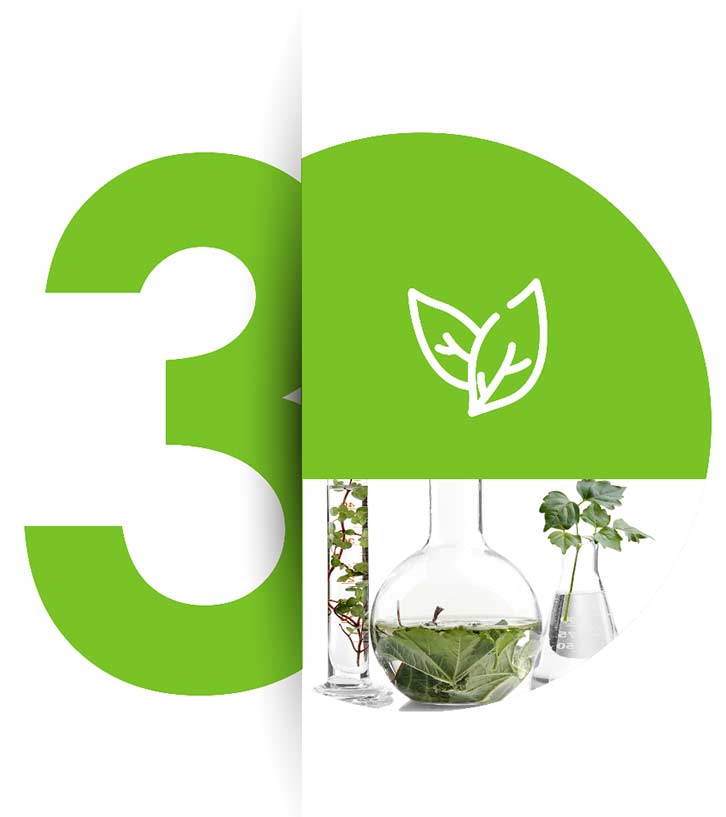 Since 2008, FLOWEY® prioritises vegetable-based raw materials, selected for their efficiency and low toxicity.
Reduction of the water temperature when using some of our products, without affecting the cleaning quality. Thanks to our advanced chemistry, efficient cold washing is possible, saving energy and protecting the environment.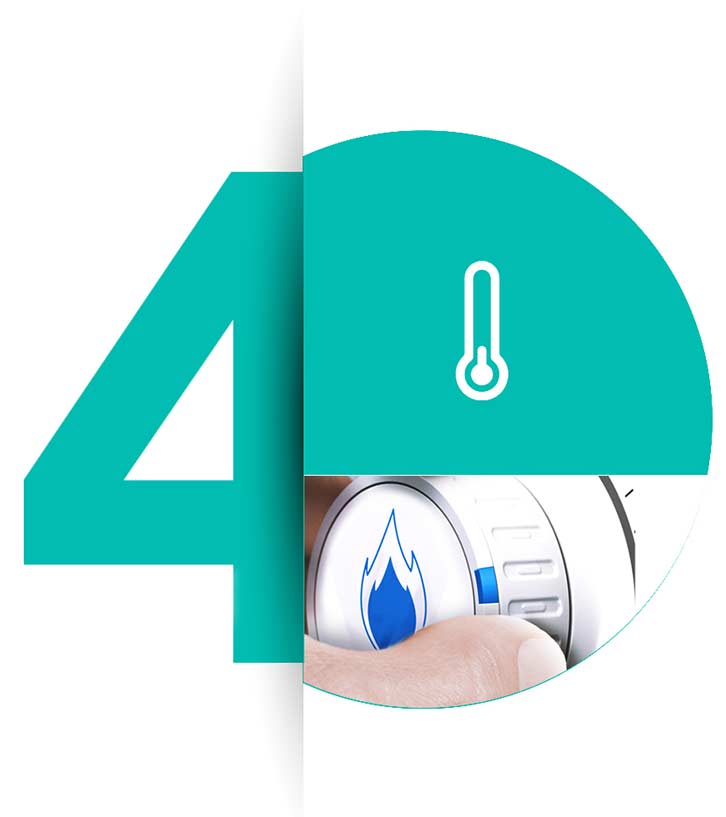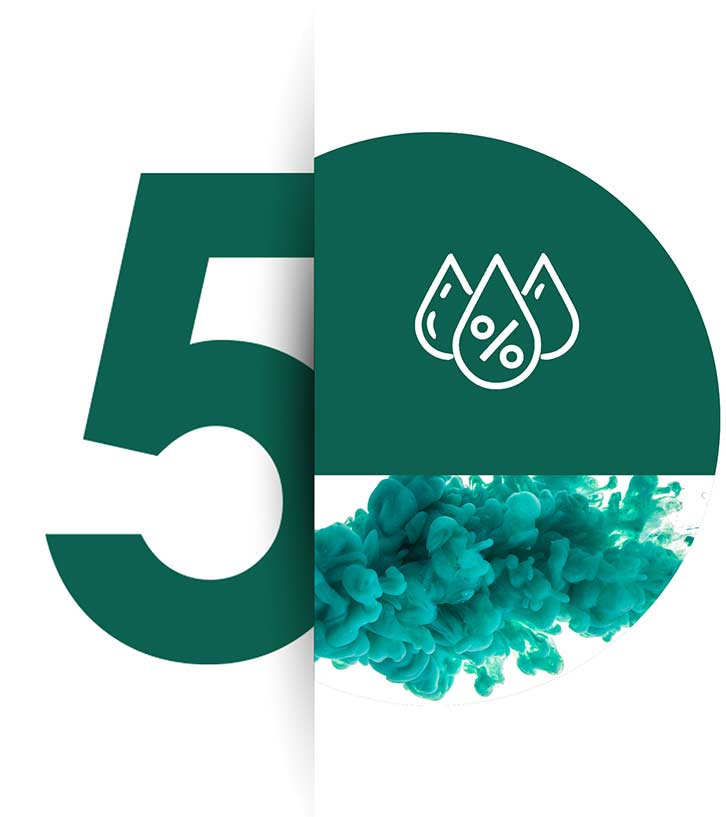 HIGHLY CONCENTRATED PRODUCTS
Achieve the same cleaning result with a reduced dose. Reduced environmental impact during transport.