w21 heavy duty tar remover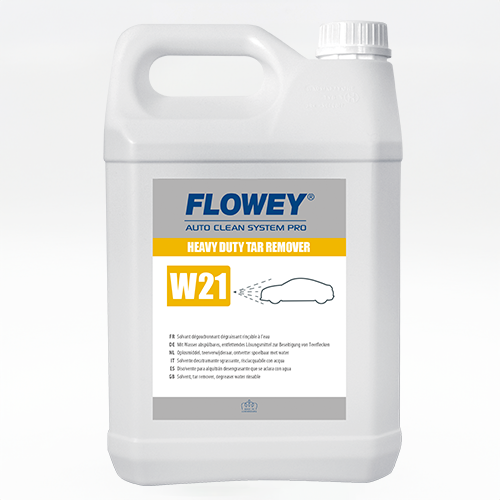 Heavy Duty Tar Remover is a solvent-based product with high degreasing power perfectly suited to dissolve tar and grease stains (even very old ones) on all types of bodywork. It has the enormous advantage of being totally emulsifiable to the water, which makes it very easy to rinse.
Tar removing from bodyworks. Carwash, car and body workshops, vehicle fleets.
Interested in this product? Contact us for a free quotation