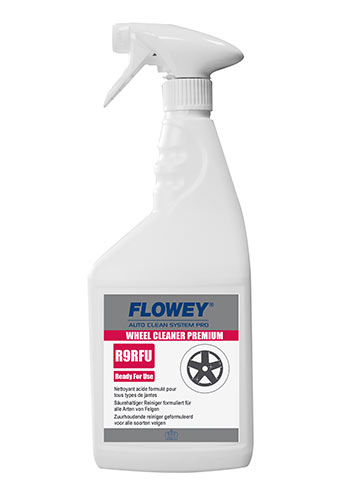 Wheel Cleaner premium Ready For Use
Acid product specifically formulated to clean all types of rims, including aluminum rims. Thanks to its carefully chosen components, Wheel Cleaner Premium is a very good wetting, deep cleansing and deoxidizing product. It allows to quickly remove brake dust and all kinds of dirt, even the most heavy soiling. Ready For Use.
cleaning of rims. Vehicle maintenance. Carwash, car and body workshops, vehicle fleets.
Interested by this product? Contact us for a free quotation