R10 Wheel Cleaner Neutral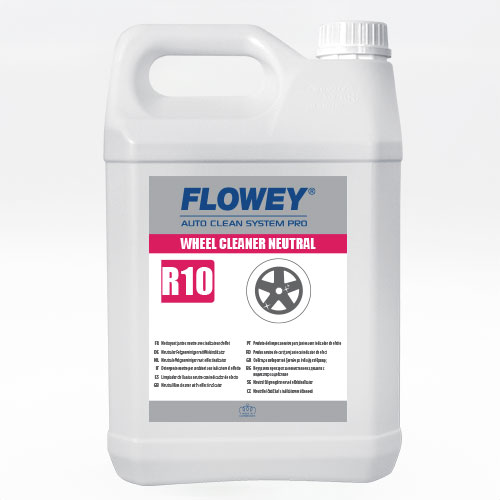 WHEEL CLEANER NEUTRAL is a ready-to-use detergent specially designed for manual rim washing. The specificity of its formulation makes it an excellent compromise between cleaning efficiency and respect for materials and users. Restores rims to their original splendour.
cleaning of rims. Vehicle maintenance. Carwash, car and body workshops, vehicle fleets.
Interested in this product? Contact us for a free quotation