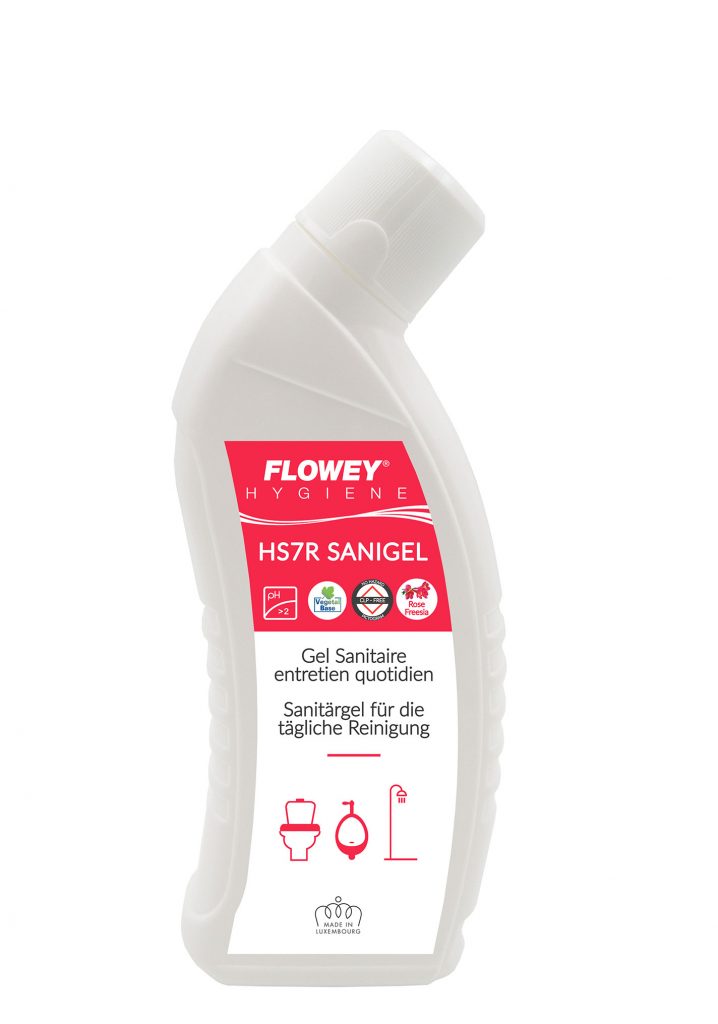 Gentle cleaner and descaler for toilets. Removes the lime scale, traces of urine, cleans and deodorizes toilets, urinals. Cleans all sanitary surfaces. Safe for septic tanks, contains no hydrochloric or phosphoric acid. Soft, it is harmless for sanitary fittings.
Perfumes pleasantly the toilets.
Local authorities, HoReCa, hospitals, railway stations, schools, sports halls public places, factories, shopping centres...
Interested in this product? Contact us for a free quotation