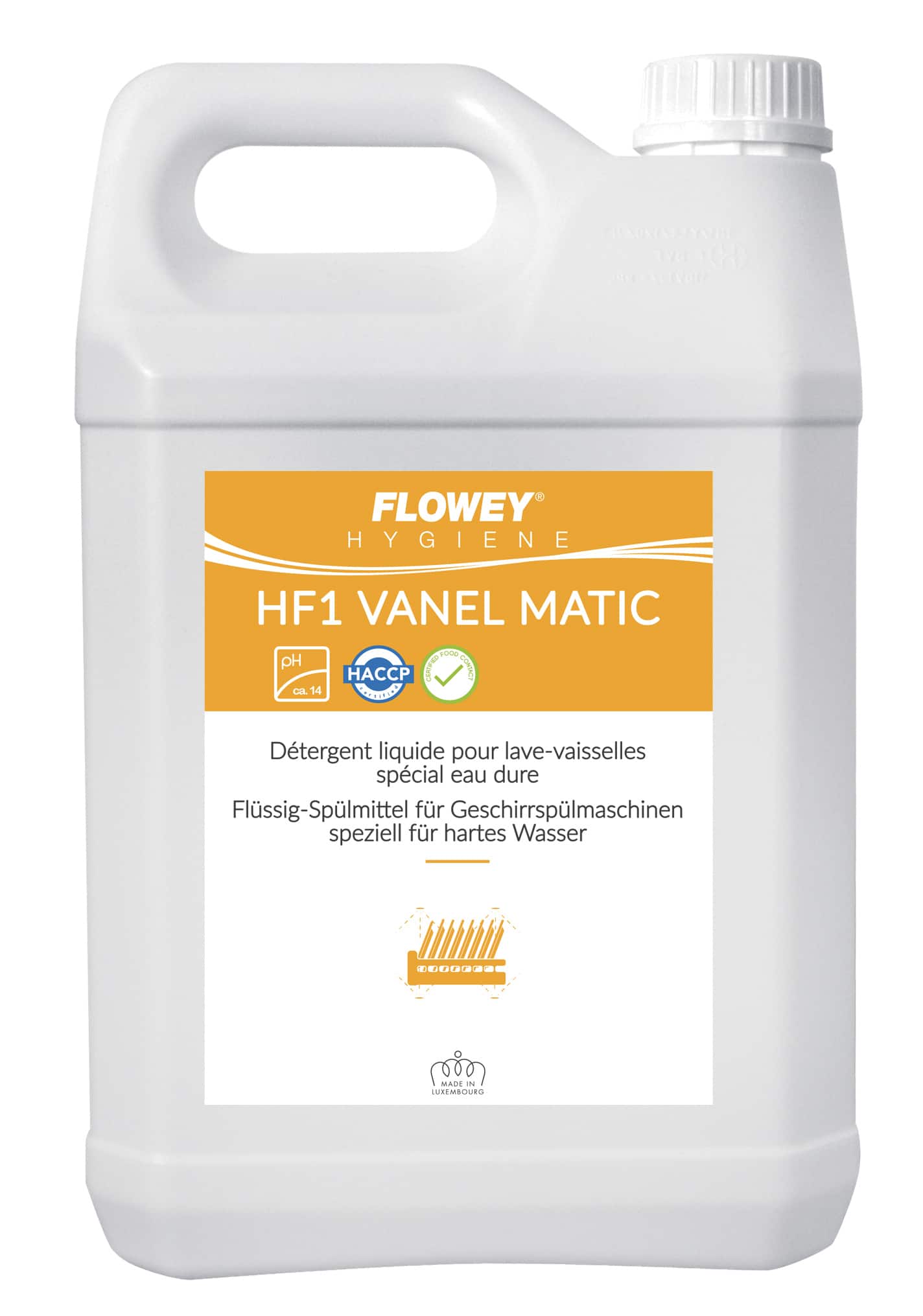 Designed for the washing of all professional tableware, except aluminium. Removes all types of dirt and particularly proteins and starches, even in very hard water. For a streak-free result, we recommend VANEL RINSE or VANEL RINSE SHINE.
Caution: do not use on aluminium.
Hotels, restaurants, communities, catering companies catering companies, food industry, fast food, food wholesalers, caterers. Cultural and sports centres, theatres. All food service businesses.
Interested by this product? Contact us for a free quotation