Ready to serve you as a strong and global Partner
LABORATORY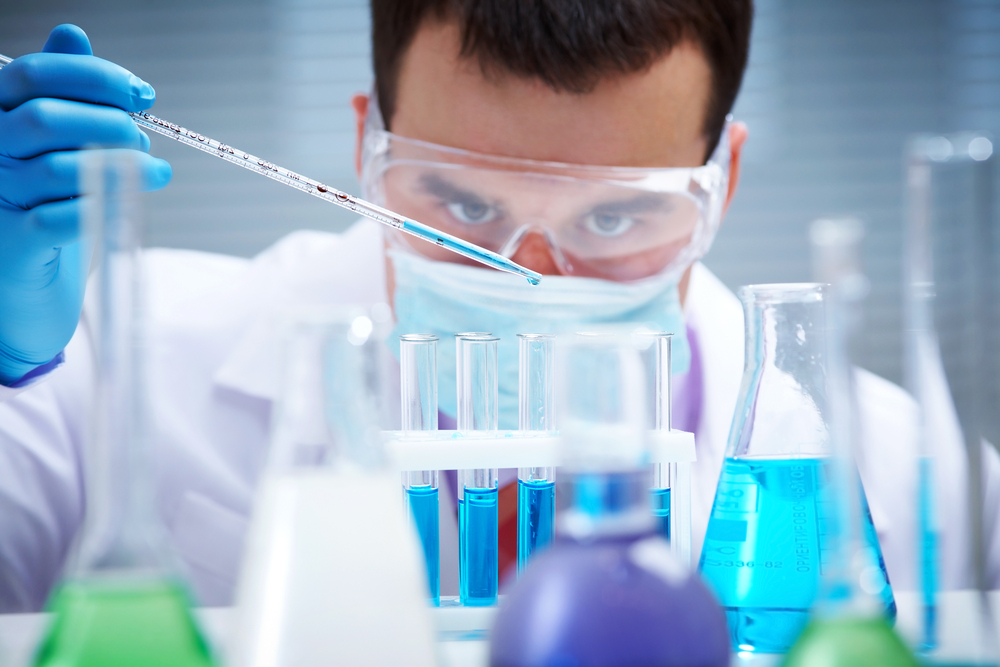 With more than twenty years of experience in the car wash, the Research&Development department of Flowey has the know-how to answer all your requirements even the most pointed. Our range has been proven throughout Europe and the ongoing dialogue we have with our customers allows us to fully control all the problems that may be encountered in a car wash and to provide a rapid and effective answer. Moreover, our laboratory is in constant contact with the largest chemical producers in Europe.
Thanks to this we are constantly testing the latest available novelties in the market to always be able to offer products at the forefront of innovation. Finally, we follow the evolution of the regulation (EC 648/2004 regulation on detergents, REACH, CLP, etc. …) to be always in compliance with the European legislation.
PRODUCTION
[ultimate_fancytext strings_textspeed="35″ strings_backspeed="0″ fancytext_tag="h3″ fancytext_strings="PRODUCTION
PERFORMANCE
AUTOMATION
CAPACITY OF PRODUCTION
MORE THAN 5000T/Year" strings_font_size="50″ fancytext_color="#051842″]
Manufacturing more environmentally friendly products and a commitment to impeccable quality are two major concerns that our company aims to apply daily. Our company, since many years in fact, is engaged in manufacturing products of high quality and more and more environmentally friendly. The use of raw materials from renewable resources enables us to reduce the environmental impact of our activities without affecting the quality and effectiveness of our products. Our quality commitment begins indeed from the first contact with our customers and continues closely throughout our collaboration. Our products are regularly tested and adapted to the requests and needs of our customers. Our ISO 14001 certification illustrates our approach and our environmental commitment.
LOGISTIC
[ultimate_fancytext strings_textspeed="35″ strings_backspeed="0″ fancytext_tag="h3″ fancytext_strings="LOGISTIC
RESPECT FOR DEADLINES
LEGISLATION TRANSPORT
SECURE PACKAGING
RECYCLABLE MATERIALS
TRACEABILITY OF MERCHANDISE
TRANSPORT
PARTNERS SELECTED FOR THEIR COMMITMENT AND RELIABILITY." strings_font_size="50″ fancytext_color="#09213d"]
COMMERCIAL
A business team able to provide you technical assistance, in constant formation on the latest laboratory advances and on the use of innovative products. An asset shared with the customers that make the request. The values and a commercial presence spread to the 4 corners of Europe and managed from the main headquarters in the Grand Duchy of Luxembourg.
MARKETING
[ultimate_fancytext strings_textspeed="35″ strings_backspeed="0″ strings_line_height="30″ fancytext_strings="DESIGN
QUALITY & COHERENCE
COMMUNICATION
KNOW HOW
OBJECTIVE
INFORM" fancytext_color="#022144″ strings_font_size="35″]
A company depends in large part on the communication and the marketing to gain new customers, or even to build their loyalty. Communication is an integral part of our know-how. We create and develop with quality and consistency, all types of visual communication supports in adequacy with a communication strategy well established. We develop our brand through various communication channels (web, newspapers and specialized magazines, exhibitions …) in order to increase and optimize our visibility. Our goal is to inform, to make known in the most optimal way with for only guideline the respect and coherence of "the corporate image". Our "design" department will offer you original creations matching your expectations. Audacious or rigorous, your commitments become ours to create together a unique and personalized quality design.